First Missionary Baptist Church of Carthage. AR

           The Church Where Everybody is Somebody and Christ is All. 

Evangelist Annette Hawkins

Daijour Dawn

Keyboard & Drummer 

Bishop Walter Hawkins, Jr. Pastor


This page was last updated: November 9, 2015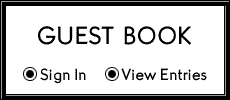 Recording Secretary/Treasury

Rev. Fannie Jones, Thesia Walker, Len Harris, Marsha Ricks, Nicholas Walker and Ericka Davis.

Ericka Davis, Thesia Walker and Len Harris

Kathleen Johnson and Ollie Wilson