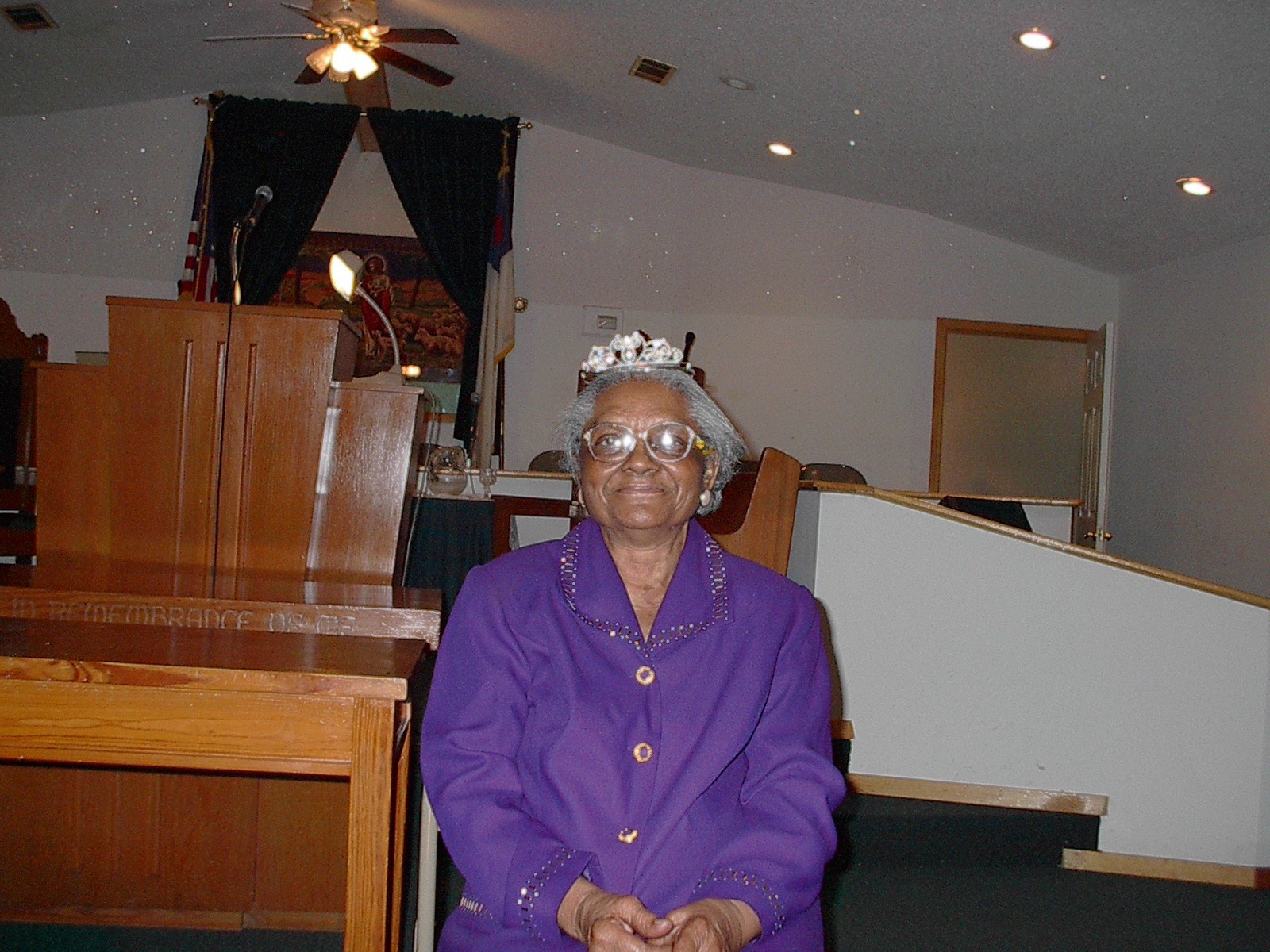 MOTHER ERCHIE M. JOHNSON was once again crowned "MOTHER OF THE YEAR FOR 2002" on Sunday September 15, 2002.  She is a "Triple Crown Winner", who is as gracious as she look. 

Mother Johnson is a loyal and faithful member of First Missionary Baptist Church.  She was married to the late Deacon Pete Johnson for fifty-seven wonderful years, and they were blessed to have nine children.  Mother Johnson relocated to Little Rock in 1997 following the death of her husband.  She now attends St. Mark Baptist Church, Little Rock, Arkansas, where Bishop Steven M.Arnold is the senior pastor.  Although Mother Johnson resides in another city, she continues to be an active member of First Missionary Baptist Church, Carthage.

Again, Congratulations to Mother Erchie Mae Johnson.   We Love You!!!

This page was last updated: August 9, 2011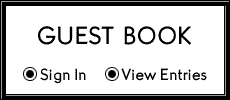 Mother of the Year

Award Ceremony Sunday October 6, 2002